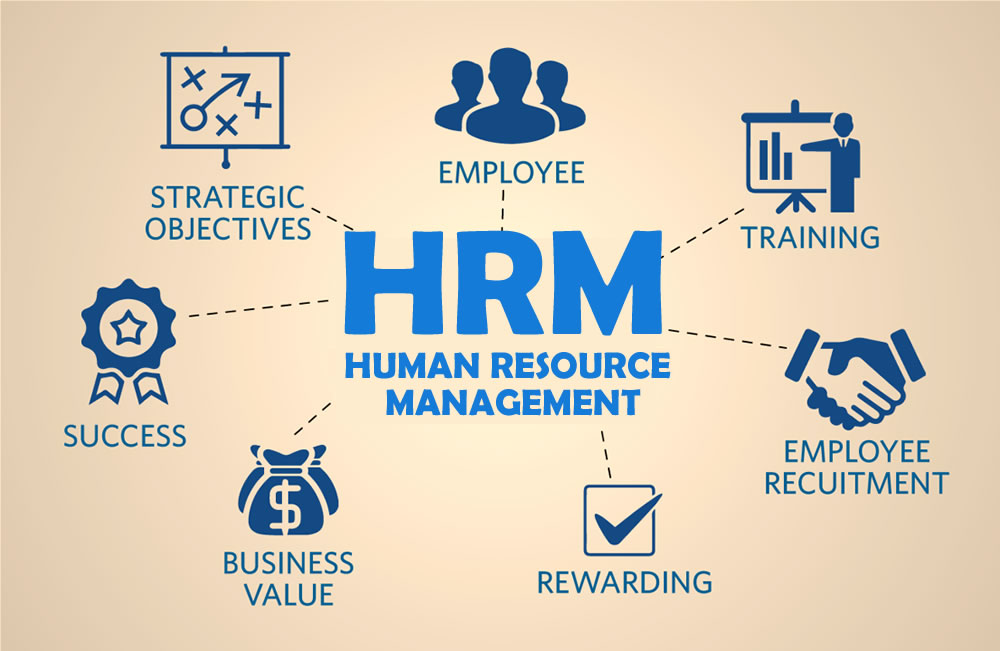 Esoft Africa is a Zambian incorporated under the laws of Zambia. We are specialized in Human    Resource  Software,  Payroll  Software,  Payroll  Outsourcing  Services,  Human Resource Services, IT  Support Services and Training Workshops. We pride ourselves in  the ability  to  deliver  our  services  of  high  quality  and  on  time.  Our in-depth knowledge  coupled  with  years  of  experience  and    expertise  makes  ESoft  Africa  an excellent  choice.
The quality of our products and services stands out above the rest.  We have a team of qualified and experienced consultants. Also take an interest in a variety of our training workshops and look out for upcoming ones.
Our  passion  to  deliver  quality  service  on  time  is  evident  in  the  usability of our products  and our services are carried out at highest levels of professionalism.
OUR HUMAN RESOURCE SERVICES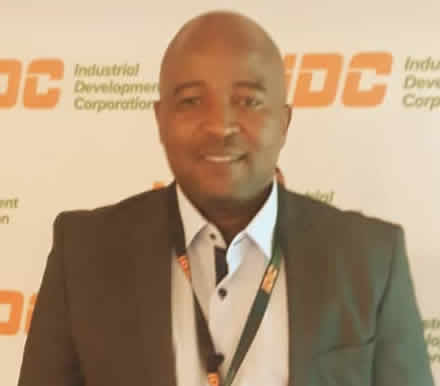 Read Profile
Mr Forde H Massama is currently the Managing Consultant for ESoft Africa Limited with more than fifteen (15) years' experience in Human Resource and Information Communications Technology (ICT) Industry. He has a Post Graduate Diploma is Human Resource Capital Management as well as a Bachelor's Degree in Computer Science (BSc-UK) University of Greenwich (UoG), Masters Computer and Information Security (MSc) University of Liverpool (UoL), Masters Business Administration Majoring in Human Resource((MBA-HR) UNZA, Student No. GSB901840). 
He is a Full member of the Zambia Institute of Human Resource Management (MZHIRM). In addition to Human Resource Consultancy he is a Human Information Resource Systems (HRIS) Expert and Consultant. Mr Hamwenda understands human resource ranging from legal, governance, administrative and systems point of it. In addition to Human Resource Consultancy, he is a seasoned Payroll Administration and Management Consultant. 
 Mr Massama is a Labour Laws Consultant, he offers once off and periodical consultancy to a number of companies and Human Resource Managers representing various organisations on various matters related to human resource management and trade unionism. He has been hired by several companies to address employees as well as management on various labour matters. 
 Mr Massama is also a key trainer for all ESoft Africa Limited trainings, he has participated in preparation of training objectives, training materials and delivering the training. Some trainings are conducted in conjunction with other stakeholders such as Ministry of Labour and Social Security, NAPSA and National Health Insurance Management Authority (NHIMA). As a trainer for Labour Laws Mr Hamwenda understands all the provisions of all the Labour the collective bargaining process, signing of Collective Agreement and Implementation of the Collective Agreement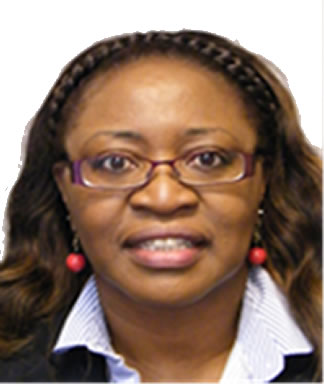 Read Profile
Mrs Gessina H.Smit holds has a Masters in Human Resources and Development, (MscHRMD) from Salford University UK, BA (Hons) Bus. Management, Sunderland University, United Kingdom. She also holds a Diploma in Customer Service with ICM,UK, and is a  fully paid member of  The Zambia Institute of Human Resource Management (ZIHRM).
She has worked with Royal Dutch Shell PLC, Royal Netherlands Embassy in Kenya, Barclaycard in Stockton, United Kingdom, and Intergreen UK Limited. She is currently an HR Consultant and a HR Business Partner .Other areas of expertise include identifying training needs, learning and development, Human Resource Policy drafting and implementation, coaching and mentoring and conduct in-house training. She also has expertise in-depth knowledge on how to deliver High Quality Customer Service Training in order to help enhance a customer's Experience.
Her previous job titles include, Senior Corporate Travel /Customer Service Expert, Human Resource Project Manager, Senior Advisor, Customer Relations and HR Business Partner
During her time at Barclaycard her Team won "The Best Customer Oriented Award" for two consecutive years.  She is a champion of change. A native of Zambia, Mrs Smit enjoys diversity as she has had the privilege to work and study abroad in countries like Netherlands, United Kingdom, Kenya and Zambia and this brings with it a wealth of experience.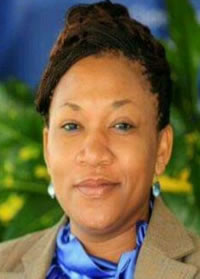 Mrs. Beatrice Munthali Kamanga
Read Profile
Mrs. Beatrice Munthali Kamanga is a Full member of the Zambia Institute of Human Resource and an active HR practitioner. Her areas of expertise in Human Resource include Human Resource planning and implementation, team building, payroll administration and audit, In-house training and excellent customer service.
She holds a Bachelors in Business Administration from Cavendish University Zambia. She also holds a Diploma in Business Administration with ABE London and anther Diploma with IATA/ UFTAA Foundation in Montreal. In addition, she has attained other Professional qualifications such as Leadership Gold training by John Maxwell, Selling in the Competitive World and world Class Selling by British Airways London.
She has previously held the position of Director for Civil Service Travel with the Zambian Government under Cabinet Office and has also been British Airways Country Commercial Manager for Zambia and Malawi.  She has also served as a Board Director of Brandwise Limited as an HR and Business Administration advisor. Prior to this she served as an HR Officer and Project Manager with Bridges Zambia Limited.
During her time at Cabinet Office, she managed to introduce the first electronic ticketing system saving the Government at least 20% of their previous travel expenditure and whilst at British Airways, she won an award of Sales Person of the Year offered by the Travel Association of Zambia. She was also awarded Record breaking student in Organizational behavior with ABE London.
Beatrice is a people person and is great at building connections with people. She has worn many professional hats and brings with her a wealth of knowledge.